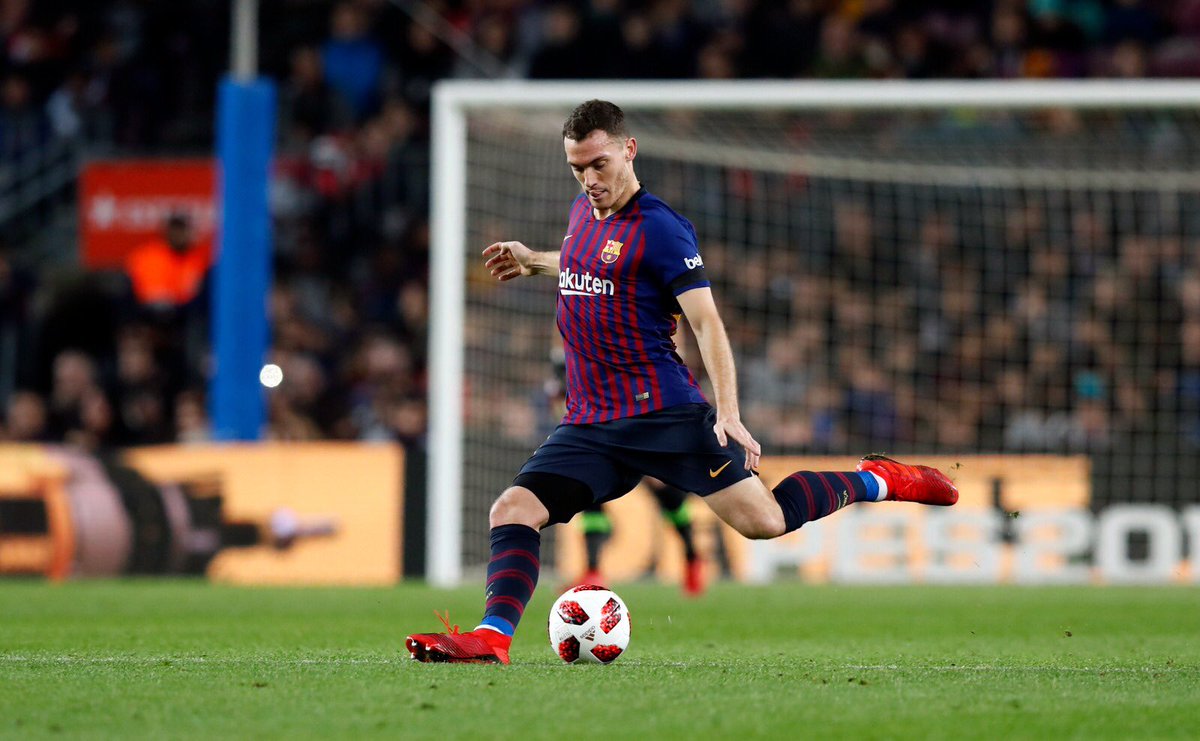 Former Barcelona defender Thomas Vermaelen has revealed, in a statement that would provoke the Catalan giants and their fans, that he regrets the time he spent at the club and wishes he had not left Arsenal in the first place. After sealing a £14 million transfer from the Gunners to the Camp Nou back in the summer transfer window of 2014, there were high hopes that he would be going there to have a better career for himself. But, sadly, that was not going to be the case. The former Belgium international central defender had several niggling injuries as a Barca player and they played a huge part in having a negative impact on his career.
At a point, he was limited to just seven league starts in three years and has only made one appearance, coming off the bench in the Copa del Ray, during that season. Vermaelen spent the previous year on loan to Serie A outfit Roma but again only made four starts.
He was a 32-year-old then and had the option to move onto pastures new in the summer transfer window of that year but he instead decided to stay behind and fight for his place at the Nou Camp once more. But now he is regretting that choice as he watches the latter years of his career pass him by.
Speaking in a recent interview, Vermaelen said that in the summer, he thought he was going to be positive and tried to look on the bright side of things when he was making the decision to remain at Barcelona. However, he says that after eventually seeing the situation at the club, he became convinced that he made the wrong decision because he was not seeing what he expected before concluding on remaining at the club.